I'm Ichigon, a professional Cantonese voice-over who had 10 years of experience in radio broadcasting as a program host and producer.
I can do any kind of voice-over with different tones and emotions.
Audio Demo
Comments from his customers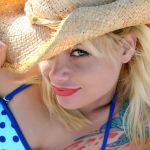 afanasy from Russian Federation
---
Very professional execution, great audio quality and voice over tone. Delivery was exactly what I needed and even more than expected.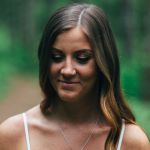 santmord from Brazil
---
Ichigon is an excellent professional. I asked him to read a poetic text in Cantonese and the work was perfect, with clear and precise pronunciation. I requested a change in the tone and he promptly made the adjustment. I highly recommend his work.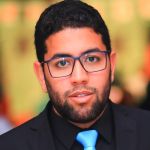 mandylei from Macau
---
Great communication, professional voice portrayed, recording is broadcast quality. It has been great working with ichigon. Highly recommend.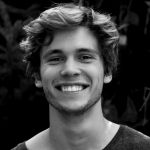 viveiks from Hong Kong
---
Mr Ichigon is a consummate professional and has a great can-do attitude. He got everything right the first time and helped our project be that much better with his work.
* All avatars of the testimonials section are randomly generated.
* Testimonials are from REAL clients. Modifications may be applied to strengthen the marketing effect.